How to Improve Your Singing Voice
Learn Roger Love's exclusive celebrity-insider 'secret' method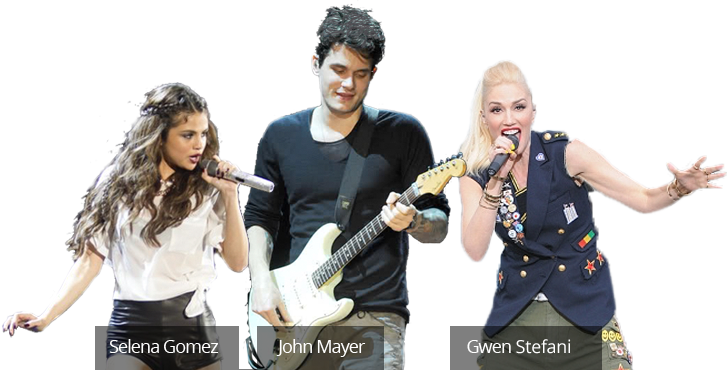 SING LIKE A STAR
• Learn the secret "Middle Voice"

• 

Sound better with no strain


• 

Learn how to breathe for singing
• #1 Vocal Coach in the U.S.
• Over 30 Years of Coaching Experience
• Roger's Students Have Won Grammys
• Has Trained Over 130,043 People
INSTANT ACCESS
To the same vocal techniques
Roger teaches his all-star clients
4 FREE Training Videos
By submitting your email address, you agree to receive emails for this training and special offers. Unsubscribe, anytime.
Roger has helped Top 40 Singers, Artists and Dozens of Grammy Award Winners
Roger will teach you the same secret methods!
Over 130,043 Happy Singers Have Used Roger's Method
Roger – Good news! One of my songs, "Let It Rain", is in consideration for a Grammy Nomination this year! I recorded it in Nashville last year after taking your online course. Your vocal training provided such an advantage. I would strongly recomend this course to any aspiring vocalist.  – Jerry Bogan  Country Recording Artist
"This rocks. With today's technology you need not fly to LA for a lesson with Roger, he's right there in your computer giving virtually the same lesson he gives to A-list celebrities."   – Joe S.
"Roger has taught me to sing in my "middle voice". This has increased my confidence and technique in the studio and on the stage!"   – Benny M.